Total Design & Drafting, as the name implies is an all in one design & drafting company catering for all aspects of building designs & industrial/engineering drafting. From simple concept sketches to complex building designs. We take your ideas and convert them into Planning and Building Application drawings, ready for Council approval,  builder's quotes, and ultimately construction issue drawings. We are located in Mt Gambier; and are centrally located to provide our services to most areas in the Limestone Coast, Western Victoria & South Eastern South Australia.
We have been designing for over 24 years and take care with every new building design as if it's our first.
Designing for over 24 years

We listen to what you want
Residential, Commercial and Industrial Design

Locally owned and operated
Major Industrial Clients
TD&D have performed an extensive array of works for major clients as well as individuals. These major clients include Kimberly Clark Australia, Carter-Holt Harvey, , Mondelez International, Auspine, Keppel Prince Engineering, Kempe Engineering, BHP Whyalla, Michielan Constructions, Versace Homes, Studform , Scotts Group of Companies, Roundwood Solutions and SA Water.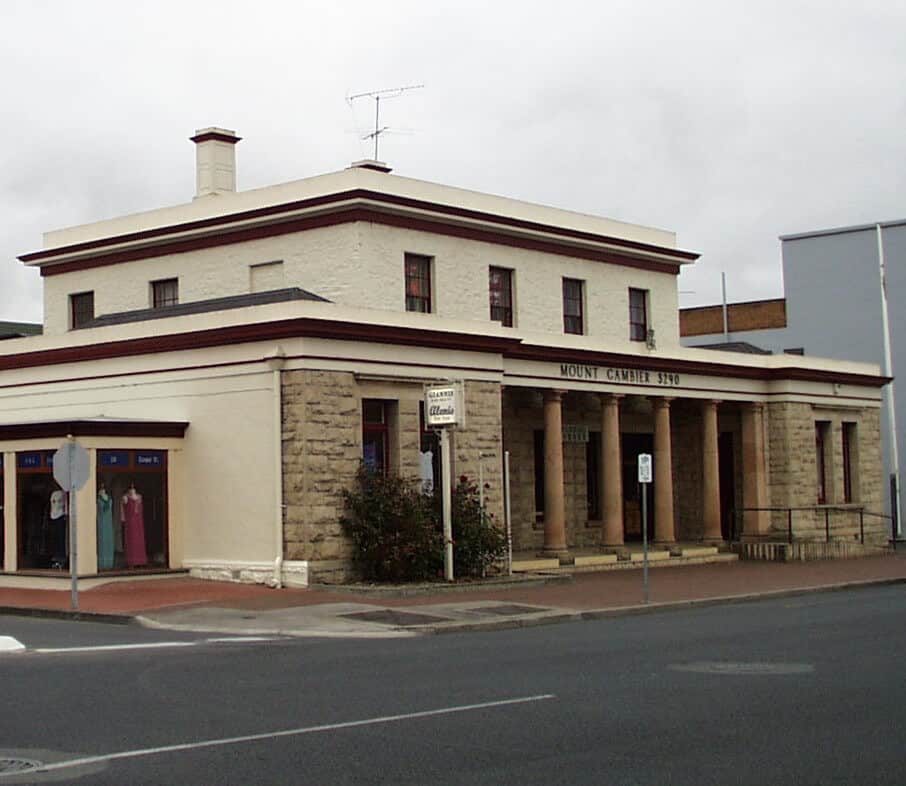 By way of commitment to the local area where possible all equipment and consumables are purchased locally. In this manner our belief to support local will reciprocate with future work.
As a commitment to our clients and employees February 1999 marked an important milestone in the growth of TD&D. On this date settlement was made on our own office premises at 25 Percy Street, Mount Gambier. The offices now provide excellent work areas, additional office space for associates in peak demands, training areas and room for future expansion.
It is also a visible example that we intend to provide long-term client service.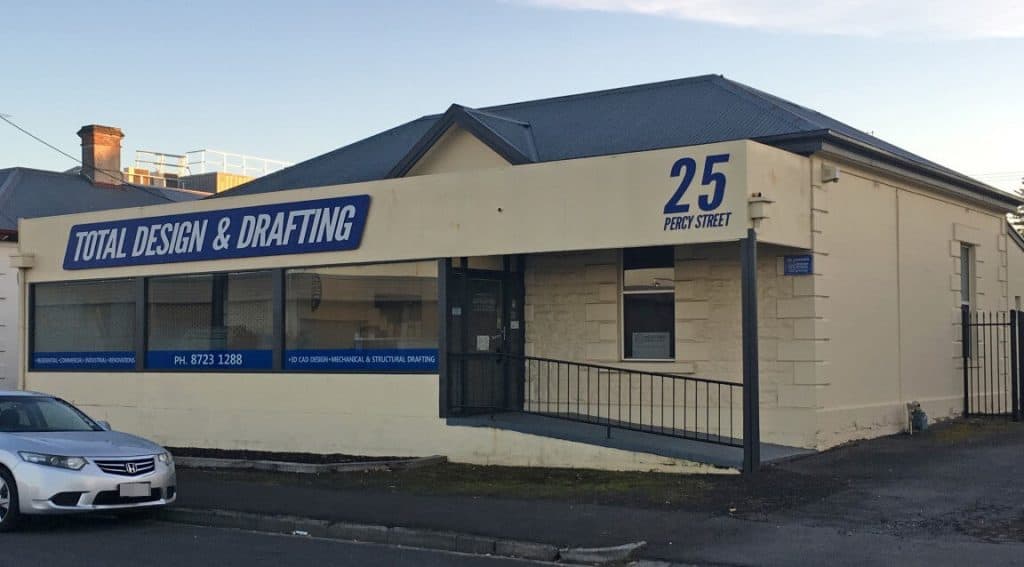 Top 6 Mistakes to Avoid when Designing your home
Download this free report to help you save time & money.
This will also sign you up to our periodical newsletter.
Our Expert Team
Although we're a small team we work with a network of associates from both local and interstate. 
Steve Scotland - director, owner
In my work life it has always been rewarding to work with people, to extract their ideas and turn them into plans ready for reality.
To work with production teams on process problems and see their faces when they realise that they actually know the solutions in the first instance is priceless.
My interests away from work are many and varied with a keen interest in classic vehicles and in particular those produced in the 1960s. Not sure why this is but maybe it is the design, shape or curves that catch my eye. Curiously the same features are high on the list when it comes to working with CAD.
In addition to this there is always gardening, cooking, fishing, travelling and spending time with the family. It's rewarding to watch the grandchildren soak up information and learn new things when we spend time together.
With the software available today it is an exciting time for design.
Graham McKay - Building Designer & Energy Rating Assessor
Worked 29 years at Fletcher Jones. Working as, operator, time and motion sewing Technician and middle management.
Commenced at TD&D July 2003
Building Design, energy ratings (firstRate 5)
Victorian and South Australian registration.
Interests and hobbies
Play hockey for Redbacks Division 3 men
Spending time in Adelaide visiting family
A very amateurish interest in photography
Travelling